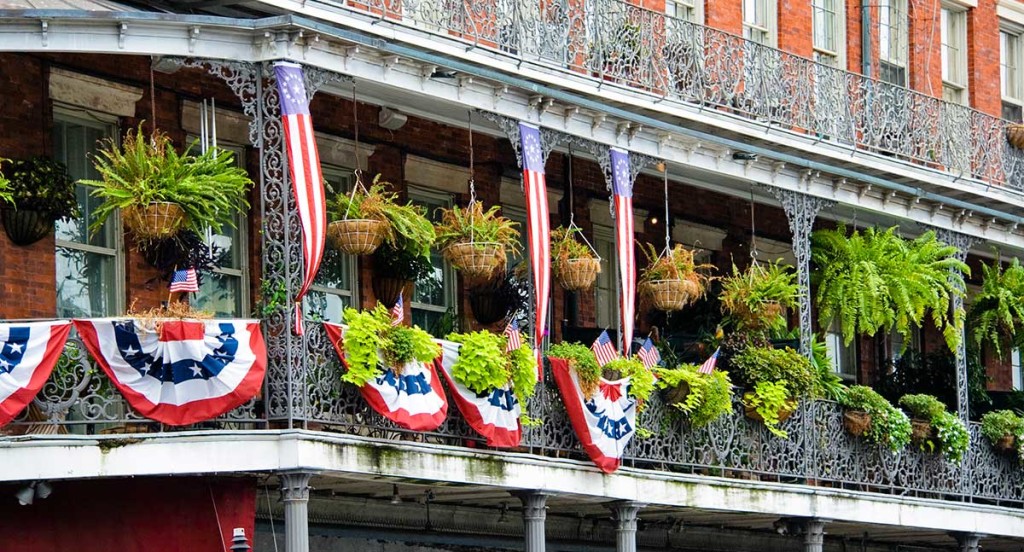 We are looking for men and women who have a passion for law enforcement and want to make a difference in one of America's historic cities, New Orleans, as a police officer.
Start or continue a rewarding career in law enforcement today as a patrol officer with many opportunities to grow into a specialized unit such as detective, investigator, forensics, K9 and more.
Military veterans and those that are coming to the end of their service and their families, criminal justice graduates, security officers and current law enforcement officers are encouraged to apply.
Competitive police officer salary and excellent benefits include:
Outstanding retirement plan with excellent benefits

Affordable and quality health, vision, and dental insurance for you and your family

Many types of additional, incentive and shift pay

10 paid holidays, 13 days of paid vacation and 15 days of paid military reserve leave each year

Earn $48,000  per year ($51,000 per year with a Bachelor's degree) after one year
But don't take our word for it. Meet a Navy Veteran who is one of the city's newest recruits.

Interested? Here are the job requirements:
United States Citizen

At least 21 years old

Licensed to drive with a good driving record and driving experience

Be in good physical and psychological condition to perform the essential functions of the job

Be in possession of a state approved G.E.D./high school diploma

Drug free, with no felonies

You should be problem solver, effective communicator, compassionate and respectful

Get in touch with Marshall Breedlove by emailing mbreedlove@strategicstaff.com or calling (504) 524-2036.