New Orleans is one of America's greatest cities. We've been honored to serve consultants, customers and the community there for years.
To celebrate this, we threw the 5th Annual Strategic Staffing Solutions Muses Party. 
We were so thankful to bring the community together during this festive holiday. The party and parade were both spectacular and went off without a hitch.
Most of all, we're thankful for our men and women in blue in their tireless efforts to make this event safe and fun for all. Working with the New Orleans Police and Justice Foundation, we provided food and snacks to more than 1,300 New Orleans area law enforcement officers.
There would be no purple, green and gold without the blue! S3 loves NOLA and can't wait to return next year. This is a great example of how we believe in profit with a purpose.
Below you'll find some photos from the event. A la revoyure! (See you later in French).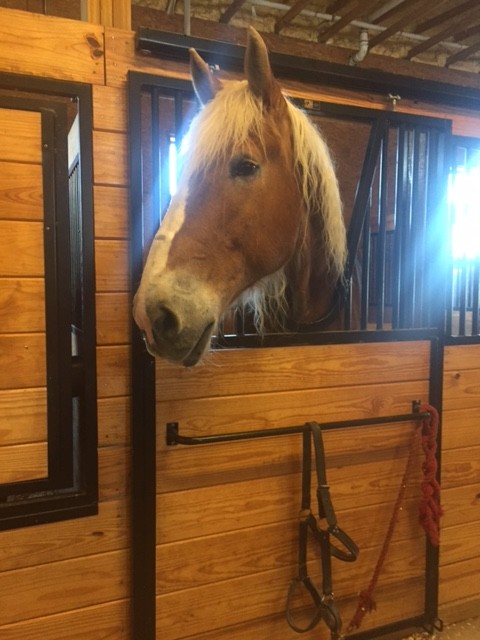 Does the Mardi Gras party ever stop with S3? Neigh! #NOPDStables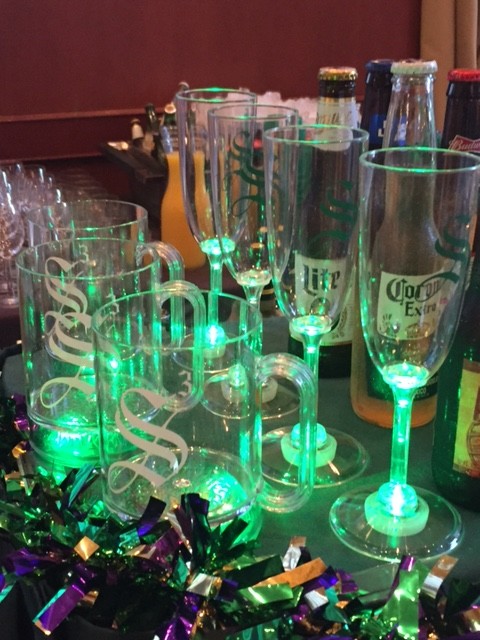 Light the town green, watch the crowds flock. #ToastToGreen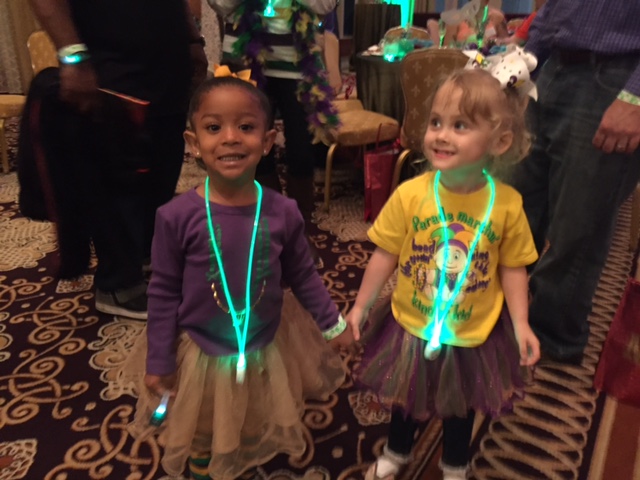 A couple of S3ers in development, learning to love green at an early age.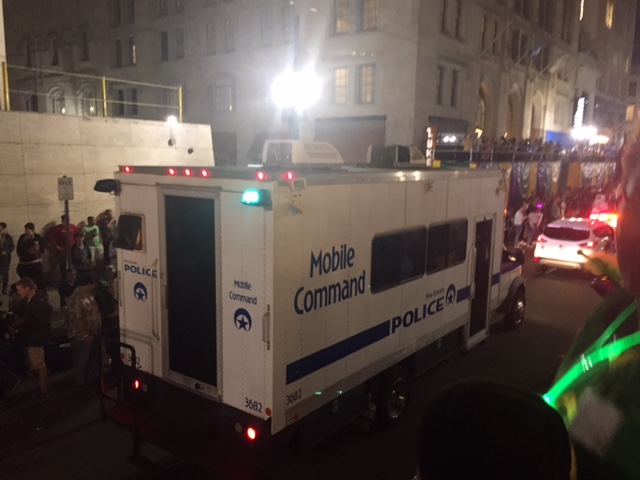 One of the many meal trucks S3 sponsored to feed our hungry men and women on duty. #NoGreenGoldPurpleWithoutBlue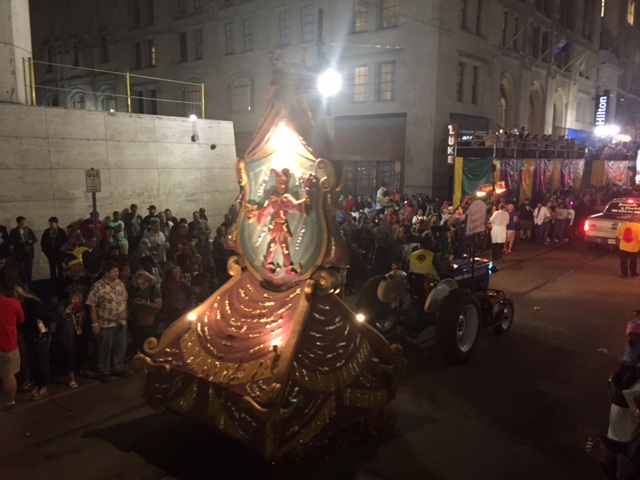 One of the many parade spectacles seen from the S3 Muses tent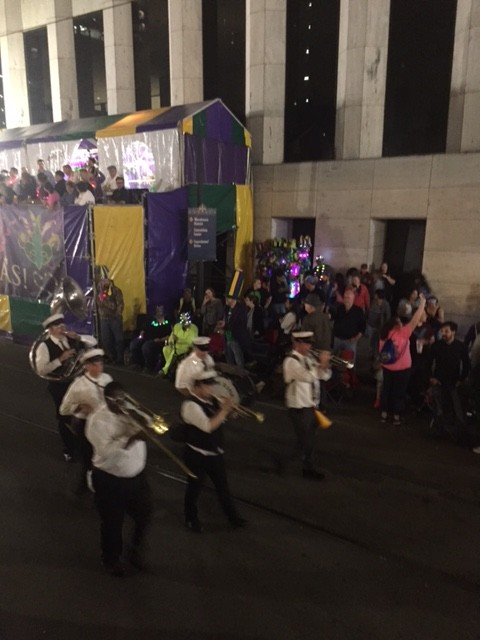 …And the band continues to play. Show them that NOLA spirit, boys!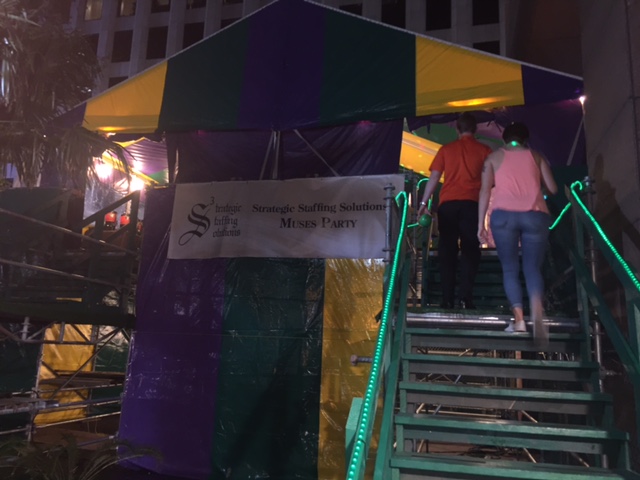 Up these stairs to the main event … No one does Mardi Gras like S3! #AllGreenAllTheTime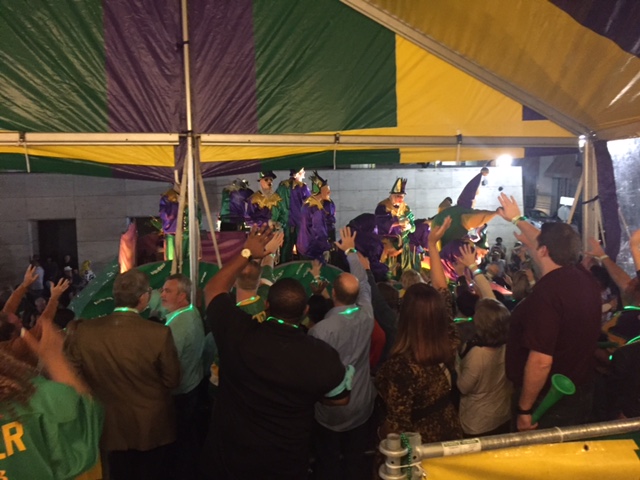 Waving to the passing parade with the best seats on Bourbon Street.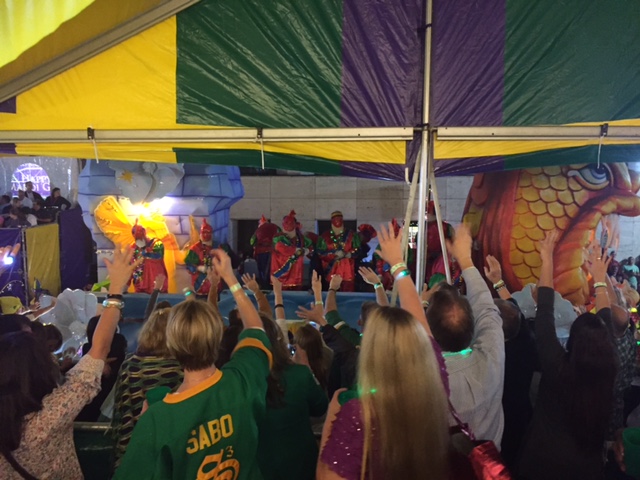 S3ers getting into the spirit of Mardi Gras! #S3GreenSpirit