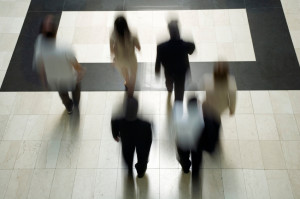 Talent acquisition is one of the biggest problems facing a growing company or project. Strategic Staffing Solutions will fill that needs gap quickly and hit the target when it comes to making sure you've got the right people.
Our skilled recruiting team will leverage our existing pipeline of more than a half million resources to put the right people to work for you. We'll also work to identify and acquire talent on an on-demand basis. But it's not just about recruitment.
The experienced and knowledgeable customer team will reach out, get to know your business and identify the right questions and implement the right processes to get your next successful set of players in the game, aligned to your objectives.
When you need the right fit in a tight timeline, it's Strategic Staffing Solutions who is your best partner.