Overview
Strategic Staffing Solutions (S3) is an international, woman-owned, $300+ million IT and business services corporation based in Detroit. With a composite average annual growth rate of 19%, S3 is fiscally sound and debt free. S3 has had $3.3 Billion in sales since its inception with $1.2 billion of those sales occurring in the last 5 years. It is ranked 16th among the largest staffing firms in the US by Staffing Industry Report and is one of two companies nationally certified as a Charter Partner with Staffing Industry Analysts. S3 is also ranked as the sixth largest diversity staffing firm in the US by Staffing Industry Analysts and one of the top 25 among woman-owned businesses in the nation by Women's Enterprise USA Magazine.
S3 provides staff augmentation, direct hire recruiting, workforce programs, and outsourced solutions with global industry expertise in energy/utility, healthcare services, insurance, communications, and financial services. It has more than 3,600 direct consultants in 49 out of 50 states in the U.S. and 15 countries including Europe and the Americas.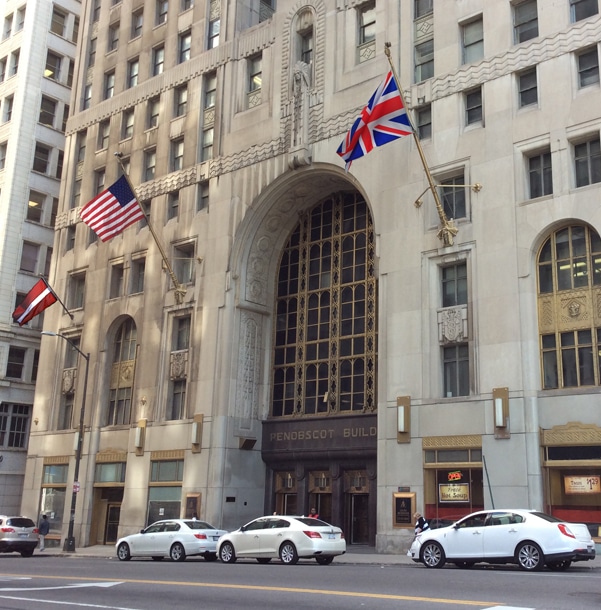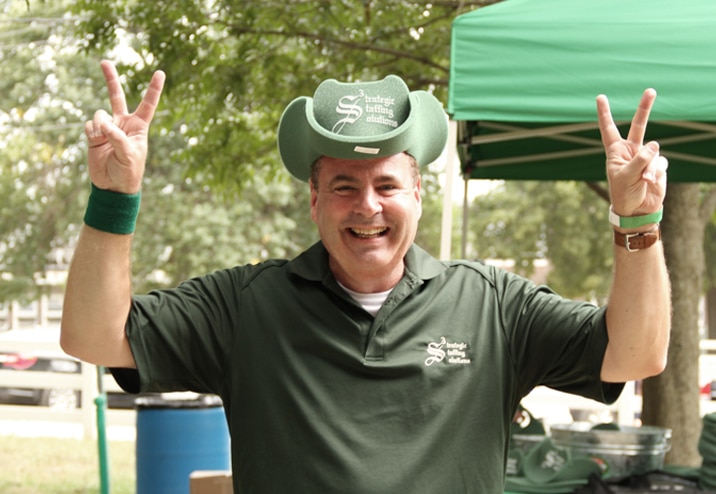 Our Foundation
S3 was founded on four core pillars, which drive the way we conduct business and frame all of our decisions

1

2
Set the bar high for what a company should do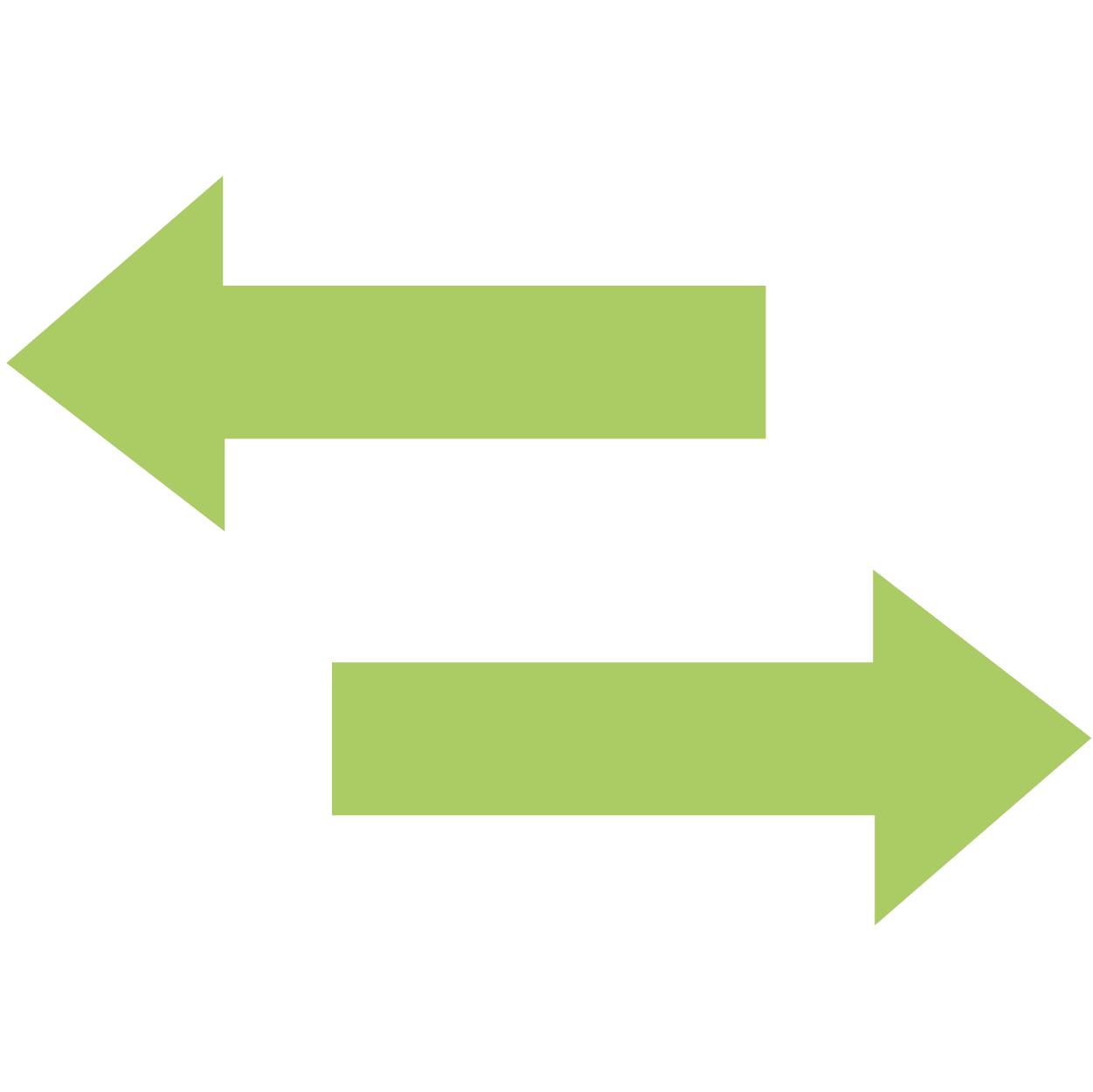 3
Provide people with an opportunity to change their station in life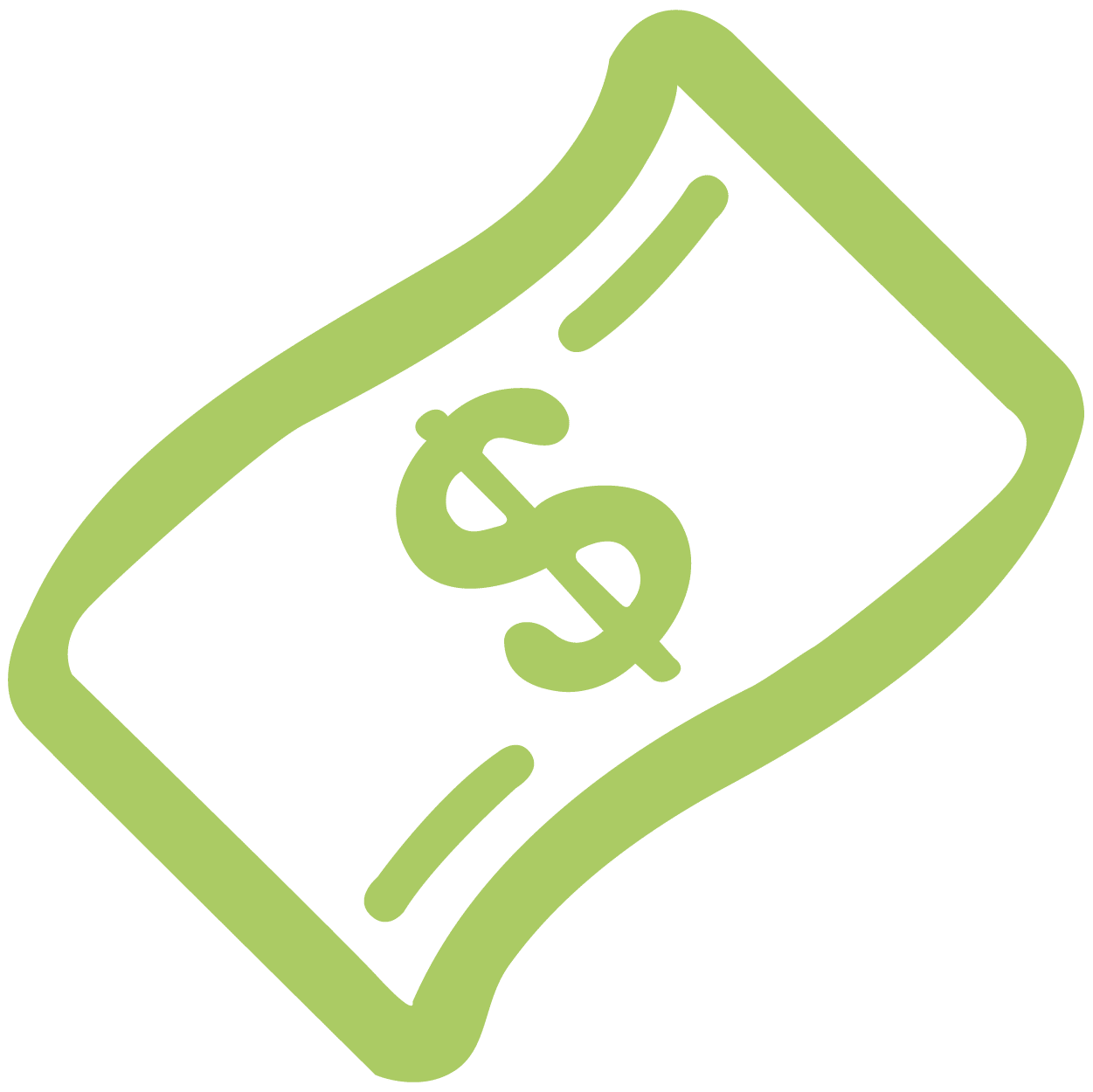 4
Make community work and charitable giving a core part of our business
Giving Back to the Communities Where We Live and Work
At S3, giving back is core to our business. We believe in supporting the communities in which we do business through investments of our time, talents, and resources. Being strong corporate citizens is critical to us. We take pride in supporting organizations that help individuals change their station in life. We support charitable organizations that align around S3's four core pillars. They include community and economic development; animal welfare; youth and education; the arts, and public safety.
36
million donated in 18 years
---
2.2
million donated in 2018
---
2000
hours committed by S3 leadership
---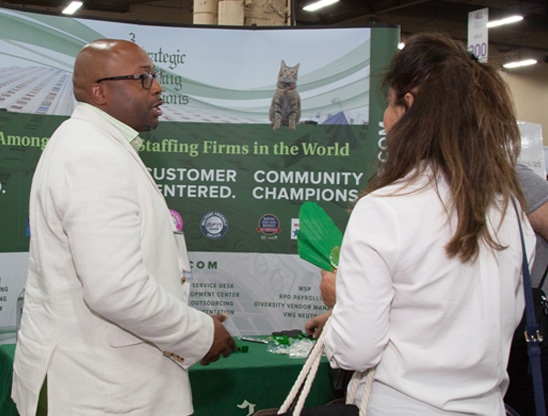 Meet Our Paw-fice Assistants
True to our word of supporting animal welfare organizations we adopted our four "paw-fice" assistants from the Michigan Humane Society. They're fully part of the S3 family and eagerly greet guests to our corporate headquarters in Detroit.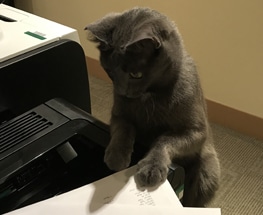 CTO
Chief Purr-curement Officer
---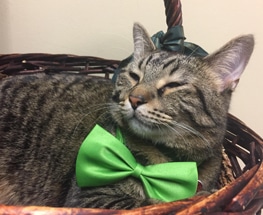 Green Bean
Executive Lounge Supervisor
---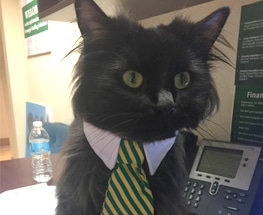 Guinness
Chief Feline Officer
---
Sam
Executive Security Paw-ficer
---
Leading Global Staffing Solution