S3 Ambassador Program Offers New Consultants A Listening Ear
Retaining talented consultants is essential to maintaining strong, long-term relationships with S3's customers. That means forming and nurturing relationships and making certain new consultants are listened to … and heard.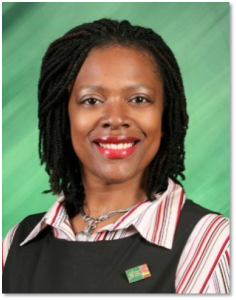 Our "S3 Ambassador," Keena Franklin, does just that. She listens to consultants during their first month with the company and makes sure they have the tools they need to be successful in their new position with our customers.
"Our ambassador program offers another listening post … and another touch point for new consultants," said Cindy Pasky, president and CEO. "In addition to our regular branch contact Keena touches base with our new consultants as well to ensure they are off to a great start with S3. She will pay close attention to consultants assigned out of a branch area and those working remotely."