Executive Vice President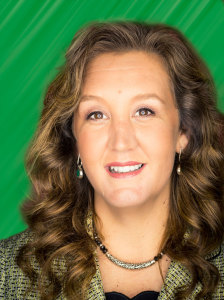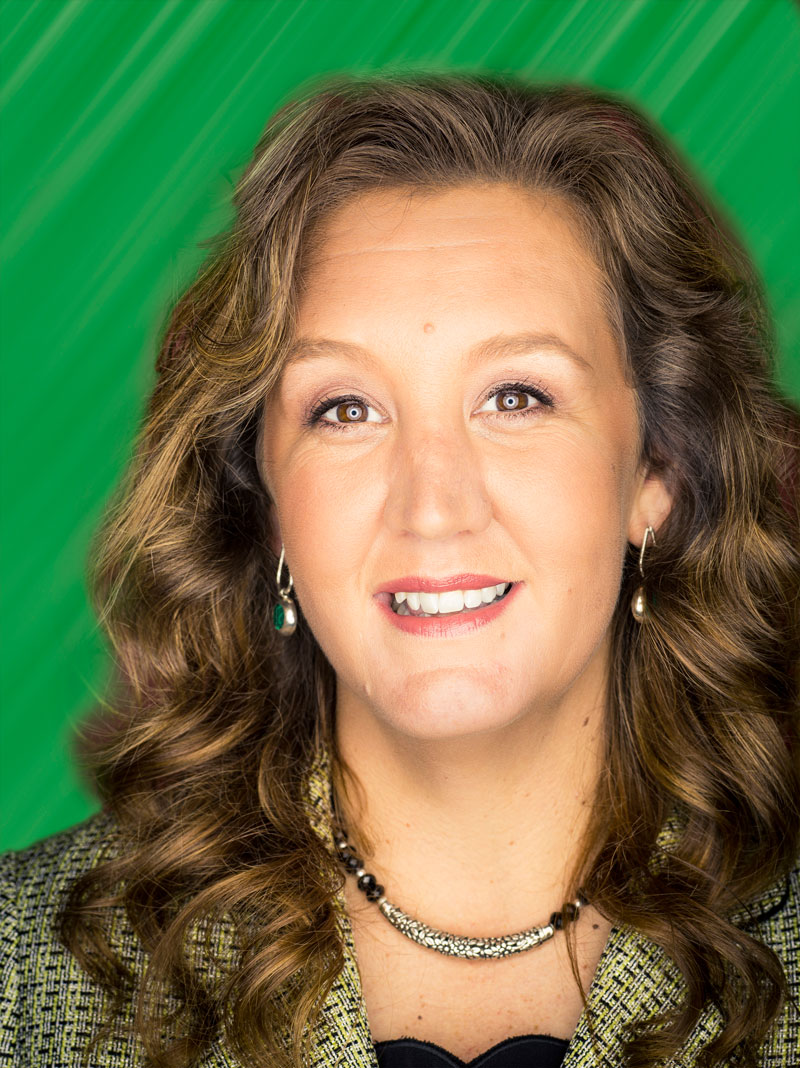 April Donaldson has more than 20 years of experience in the staffing industry and has developed strong, long-lasting relationships with customers in key industries. She serves as the executive point for many regions and customers that account for more than one-fourth of Strategic Staffing Solutions' revenue. Her entrepreneurial spirit, ability to always find a solution and commitment to excellence play a key role in fostering and enhancing those relationships.
As an S3 Executive Vice President, April is part of the sales strategy team and also oversees the S3 managed service provider (MSP) practice. Her supply chain mindset and customer focused supplier management strategies makes her the perfect executive lead for this service, which is one of S3's major capabilities. The MSP practice includes overseeing more than 100 staffing suppliers and teams that place more than 1,000 contractors nationally each year with S3 customers. Additionally, she represents S3 on the steering committees of our MSP customers.
April is an industry expert and thought leader in current issues and trends impacting the staffing industry. She a charter member and certified subject matter expert for Staffing Industry Analysts' (SIA) nationally accredited Certified Contingent Workforce Professionals (CCWP) program. In this role, she has the ability to train and certify others across the nation. Her expertise has placed her on the Staffing Industry Analyst (SIA) Advisory Board and the SIA CCWP board.
Her previous positions with S3 include national account manager and director of MSP services delivery, where she implemented S3 MSP services at numerous customers. Prior to joining S3 she held positions in the staffing industry as an office manager, human resources manager and account manager.
In Detroit, April is the executive sponsor for S3's Big Brothers and Big Sisters of Metropolitan Detroit's Bowl for Kids' Sake fundraising event and THAW, the Heat and Warmth Fund's annual telethon. Additionally, April is an active board member of the Girls Scouts of Southeast Michigan and the Parade Company, which produces America's Thanksgiving Parade in Detroit.
Nationally, she assists with garnering sponsorships and support for its many charity events across the many S3 regions.