At S3 Business Is Always Personal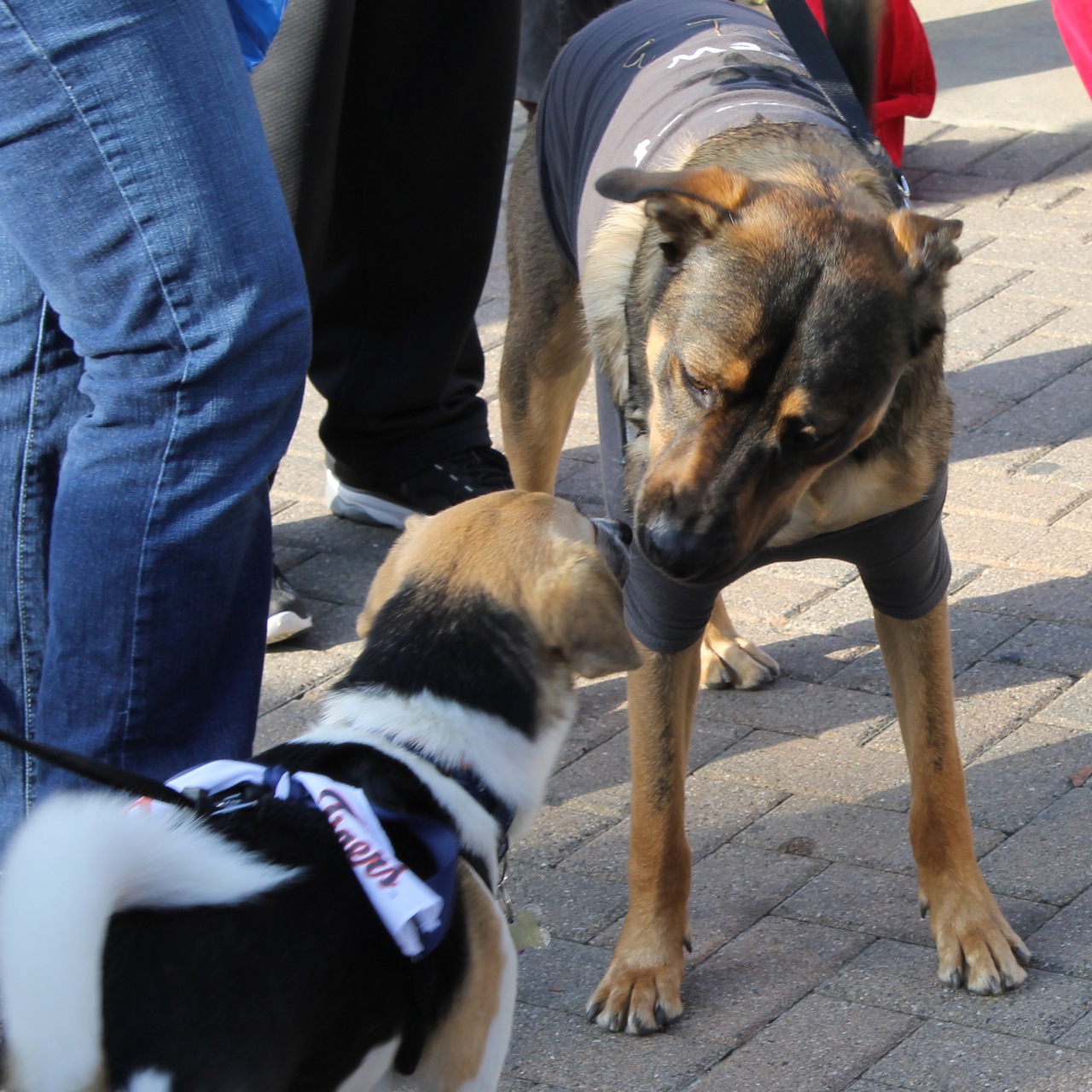 S3 runs its business with one thing mind … building long-lasting, trusting relationships. It is the linchpin in everything we do and is our guiding principle.  That commitment  and the philosophy of our business is based on building trusting relationships, we have customers that have been with us for more than 25 years and we have team members that have grown their careers at S3 almost since the day we opened in 1990.
From day one our foundation has been built on four pillars:
Set the bar high for what a company should do
Create jobs
Offer people an opportunity to succeed and change their station in life
Make community and charity work a core part of our business
Those pillars have allowed us to always put the needs of our customers and consultants first. It is a viewpoint that has served us well and earned us a stellar reputation for delivering solutions that evolve with our customer's requirements and offer terrific career moves to our consultants. We know where the jobs are globally and how to find the right people to fill them.