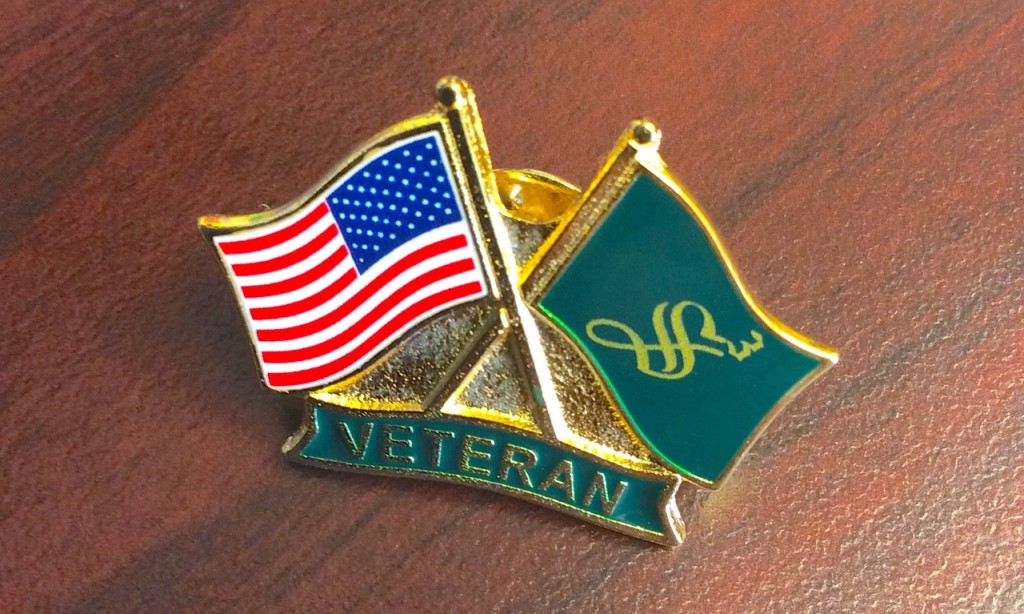 At S3, we know that military veterans and their spouses are among the best and brightest thinkers; they are quick learners, adapt easily, build solid relationships, and have strong ethics.
Supporting veterans and their spouse's ties into our four core pillars of:
Setting the bar high for what a company should do
Creating jobs
Offering people an opportunity to succeed and change their station in life
Making community investment and corporate citizenship core parts of our business
Simply put, if a military veteran can lead military transport logistics in Afghanistan, they can successfully lead our customers' call center logistics.
Launched in 2013, S3's Combat Recruiting Support Team consisted of four military veterans. Today, this pilot project has more than quintupled in size with sourcers placed throughout S3's network, supporting all 26 domestic locations. That 23-member sourcing team has left a national footprint having helped our national recruiting team place more than 1,200 hires to date.
Veterans and military spouses are part and parcel of our culture. Approximately 40% of our employees, including both our CEO and Chairman of the Board, claim military veteran and/or military spouse status, or a close affiliation with the military community (e.g, they had a parent, sibling or other close family member serve in the military).
But that's not all. S3 was proud to make a pledge through the US Chamber of Commerce "Hiring Our Heroes" program, and to have been inducted into the Department of Defense Military Spouse Employment Partnership (MSEP) by Dr. Jill Biden, Second Lady of the United States.
Induction into the MSEP further demonstrates our public commitment to and investment in reducing the barriers to finding and maintaining employment for military families. As a result, we are proud to have been additionally selected as:
GI Jobs magazine "2016 Military Friendly Employer"
Military Spouse magazine "2016 Military Spouse Friendly Employer"
Department of Defense MSEP Partner
USCOC "Hiring 500,000 Heroes" Partner
S3 is proud to have been selected as an employer of choice for Military Veterans and Military Spouses.
S3 was also recently honored by USAA by receiving its annual Supplier of Excellence award for our work toward supporting Military Veterans and their Spouses.
Helping lead this is initiative is Ken Huxley (Colonel, USAF, Retired), along with Marvin Daugherty (Senior Master Sergeant, USAF, Retired), one of the original members of the Combat Recruiting Support Team. They have become industry thought leaders on the subject of hiring veterans, having participated on national panel discussions such as Disney Corporation's Veterans Institute, Staffing Industry Analysts, and TechServe Alliance.