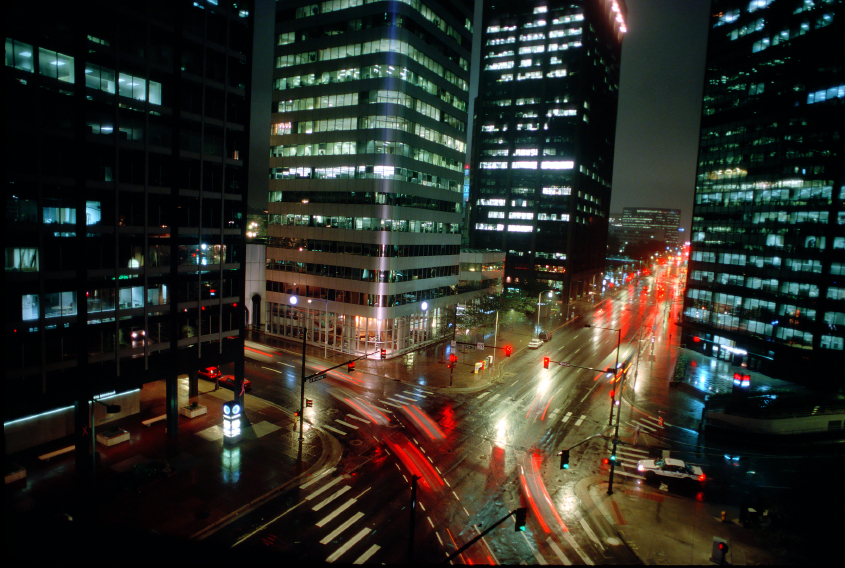 Team EverGREEN consists of our Portland and Denver branches and is headed up by Jason Shirley. As a Market Team Leader for S³, Shirley is responsible for maintaining profitability, managing client needs, garnering new prospects and providing junior staff direction.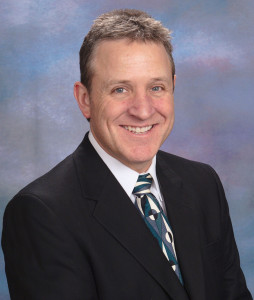 Career accolades with previous employers include awards for being No. 1 in company sales, new accounts captured, highest total revenue produced and for company loyalty and dedication. Shirley is a resident of Lafayette, Colorado and is the proud father of three daughters.
He earned a bachelor of science degree in business management from the University of Northern Colorado. He is also Counselor Sales Professional (CSP) certified.
The Denver branch participates in many charitable organizations such as United Way, American Red Cross, First Tee Foundation, and more recently, the Colorado flood relief efforts.