Strategic Staffing Solutions International (S3I)
Established in 1999 and headquartered in Vilnius, Lithuania, S3I is a global provider of complete workforce solutions, sourcing and talent management. S3I has placed more than 5,000 professionals with global companies. We are a financially strong, debt-free company with multiple years of more than €295 million annual turnover, with an additional €130 million invoiced through managed services.
S3I was also ranked the No. 1 supplier to the top global companies that operate Shared Service Centers in the Baltics. In addition to Lithuania, Latvia and the UK, S3I operates in 15 European countries and is expanding into Latin America.
S3I Services: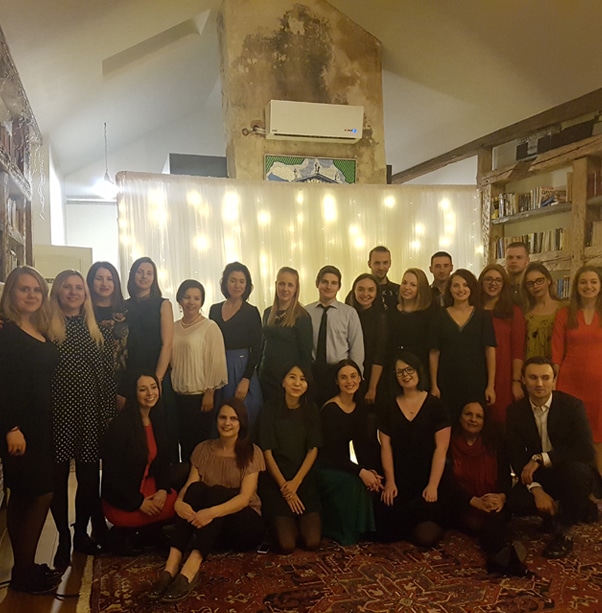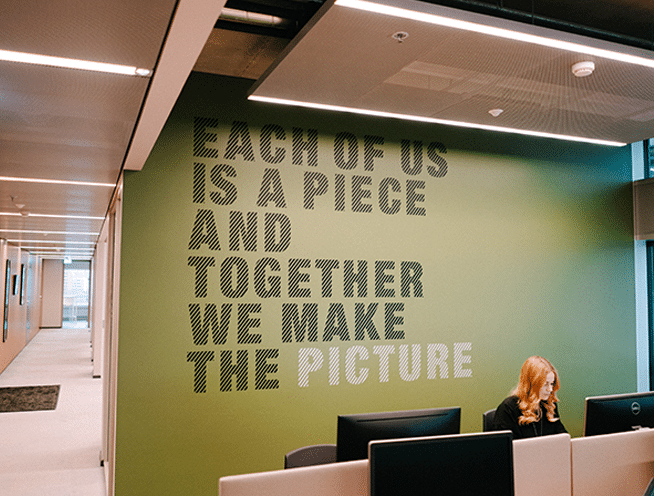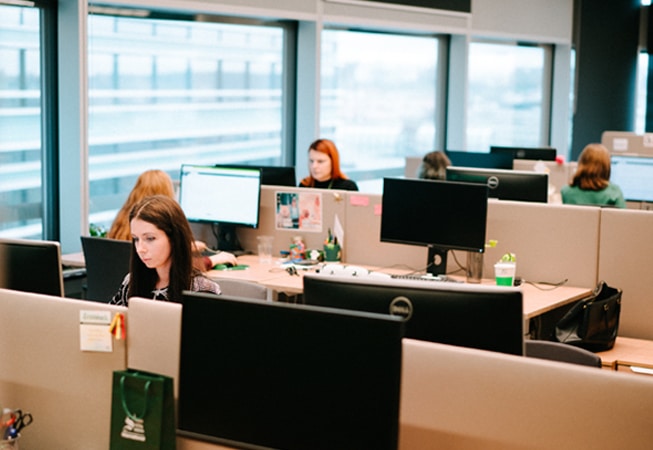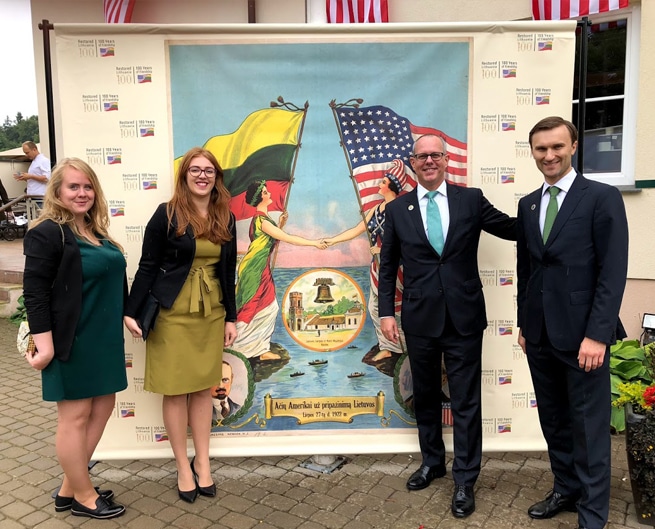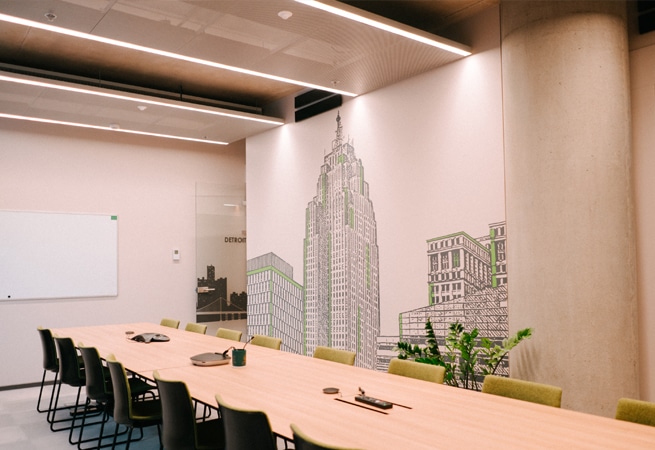 Strategic Staffing Solutions International (S3I)