The S3 Leadership Team
S3's leadership team provides high-touch management to our Customers, Consultants, and the Communities where we live and work.
They are seasoned staffing professionals who have also become knowledgeable in the industry verticals that S3 serves: Financial Services, Energy/Utilities, Oil/Gas, Health Care, Insurance and Telecom.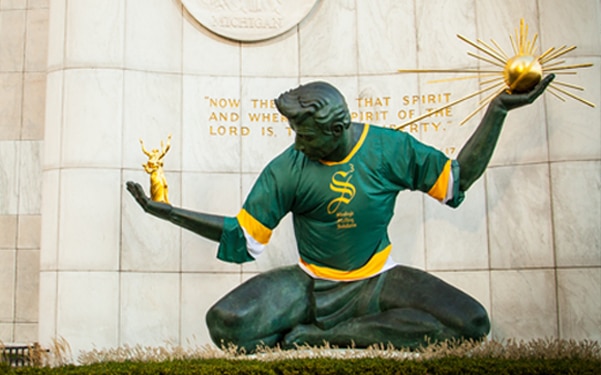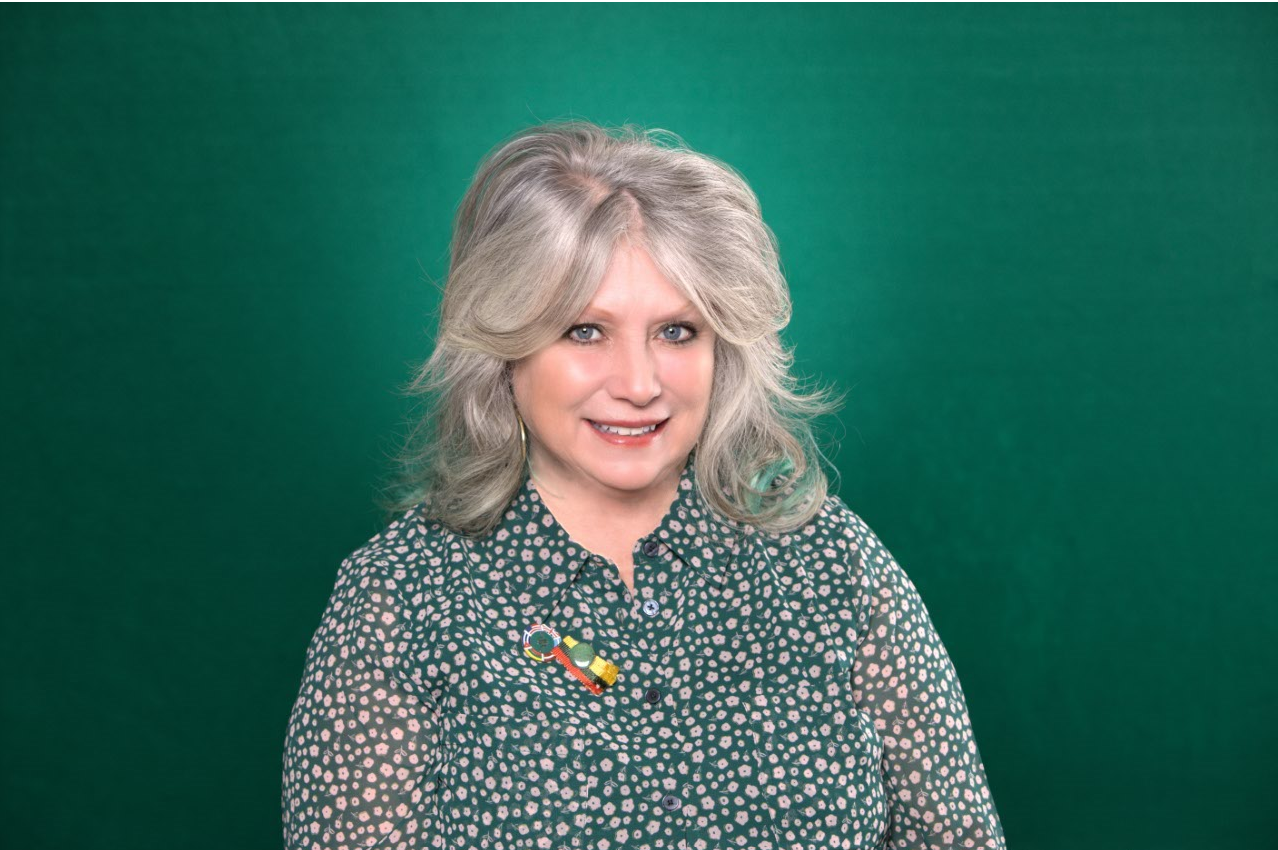 Cindy PaskyFounder, President & CEO
Cindy Pasky founded Strategic Staffing Solutions in 1990 with four benchmarks that became the corporate pillars of S3: set the bar high for what a corporation should do; create jobs; offer people an opportunity to succeed and change their station in life; and make community and charity work a core part of the company's business.consultants, and our communities. When you are Green, you are part of the S3 Family.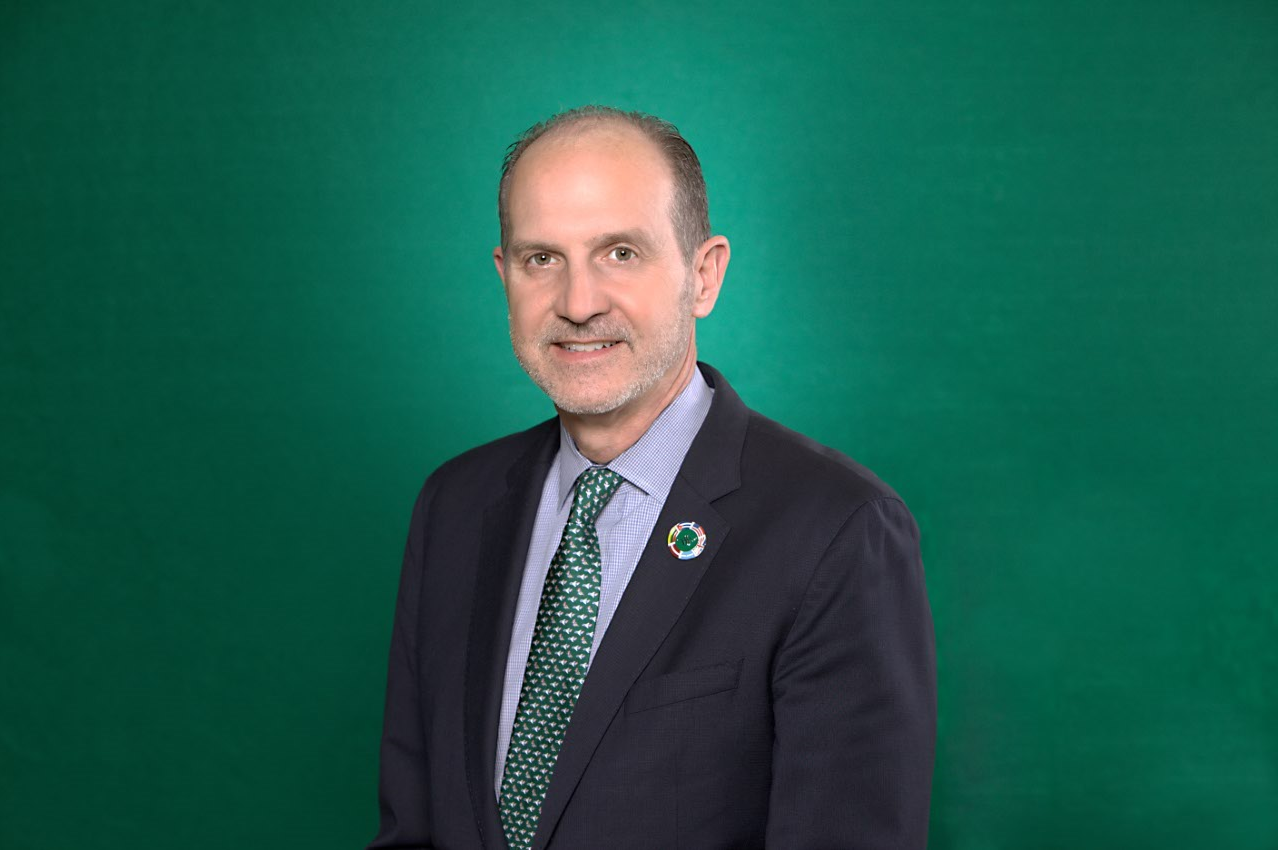 Mark RedmanChief Financial Officer
Since starting at S3, Mark has passed customer audits at 100 percent, chiseled his way through a tall stack of financial paperwork, filed tax returns and financial statements, and assisted co-workers in the field with a host of financial challenges. In between, he enjoys visits from one of S3's feline officers, CTO, and he shares in the camaraderie of green Wednesdays and other office celebrations.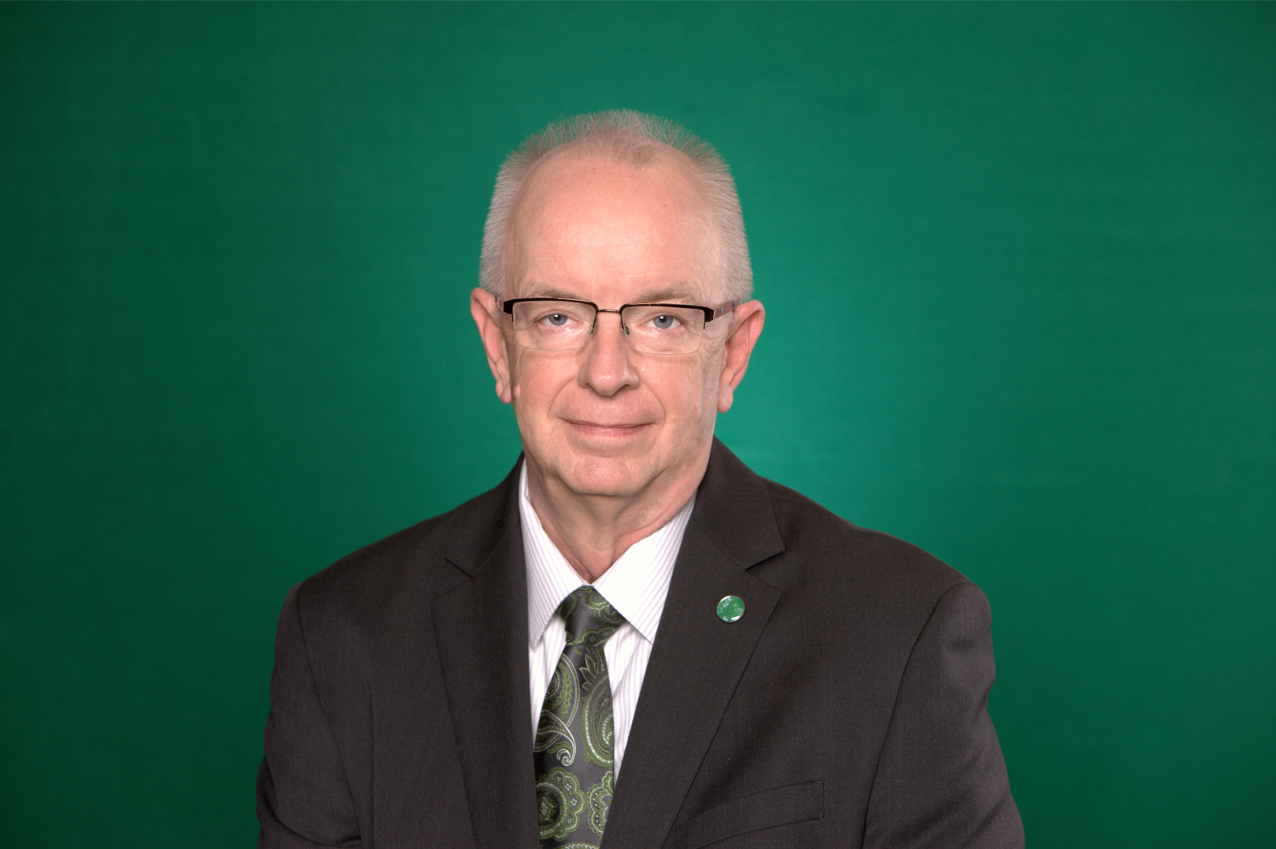 Col. Ken Huxley USAF, (Ret.)Vice President, Chief of Staff
Not matter what comes his way, Col. Ken Huxley (Ret.) is ready and able to handle it with aplomb. As Vice President and Chief of Staff, Ken oversees all of S3's leadership operations and ensures that President Cindy Pasky's objectives are carried out with agility and clarity. Prior to that, as Vice President of Talent Acquisition, Ken oversaw S3's national talent acquisition & delivery operations.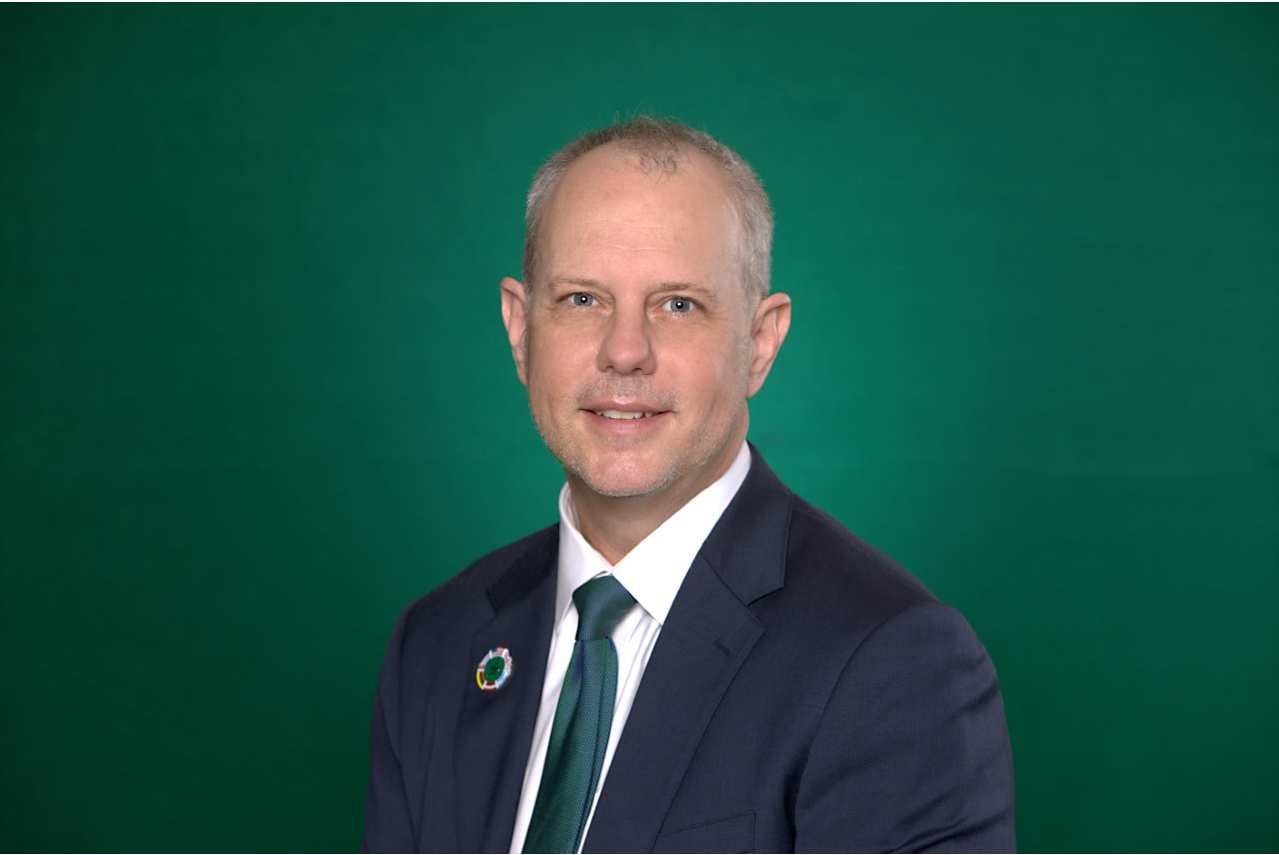 Jeff NelsonExecutive Vice President
Jeff Nelson is the executive point for several S3 customers while leading the S3 team of 250-plus employees and consultants in Richmond, Philadelphia, and S3's Detroit branch. He also happens to be the executive point for S3I - S3's international operations headquartered in Vilnius, Lithuania. Jeff leads S3's efforts by helping global companies to establish and grow near-shore centers.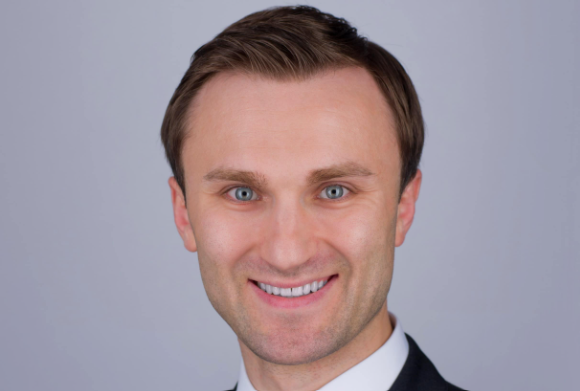 Mantas PaskeviciusExecutive Vice President
The excitement around Lithuania as an emerging market, staying ahead of customer needs and adapting to new practices: Those are some of the things that put a smile on Mantas' face and a bounce in his step as he views each day as an opportunity to grow S3's business in Lithuania. Mantas travels to S3 headquarters in Detroit regularly but was well versed in American policy and culture well before joining the S3 family.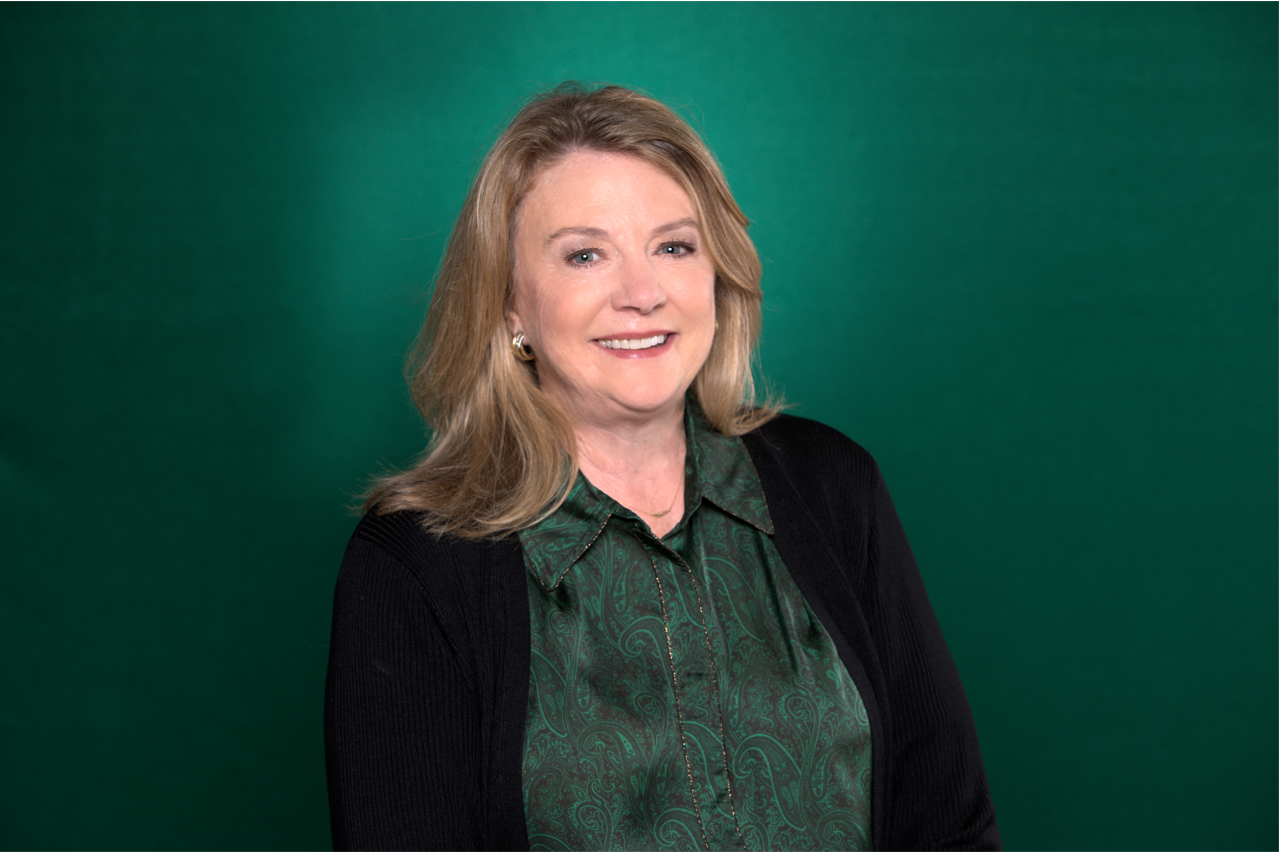 Denice OlsonSenior Vice President
Get up, suit up, and show up. That's how Denice Olson was raised, in a hard-working, blue-collar household. Denice believes in being early, being prepared and that being green is part of the S3 way. She believes in getting work done, and having fun while doing it. She transfers that work ethic and no small helping of energy to her work at S3, focusing on customers and how to continually surpass their expectations.
Tracey KentySenior Vice President, Human Resources
When it comes to leadership, making connections, and helping people to achieve their potential, TraceyKenty, Vice President of Human Resources, is a master. That's not enough for Tracey, however. Her compassion makes her a highly approachable, trusted member of the S3 family, respected by everyone."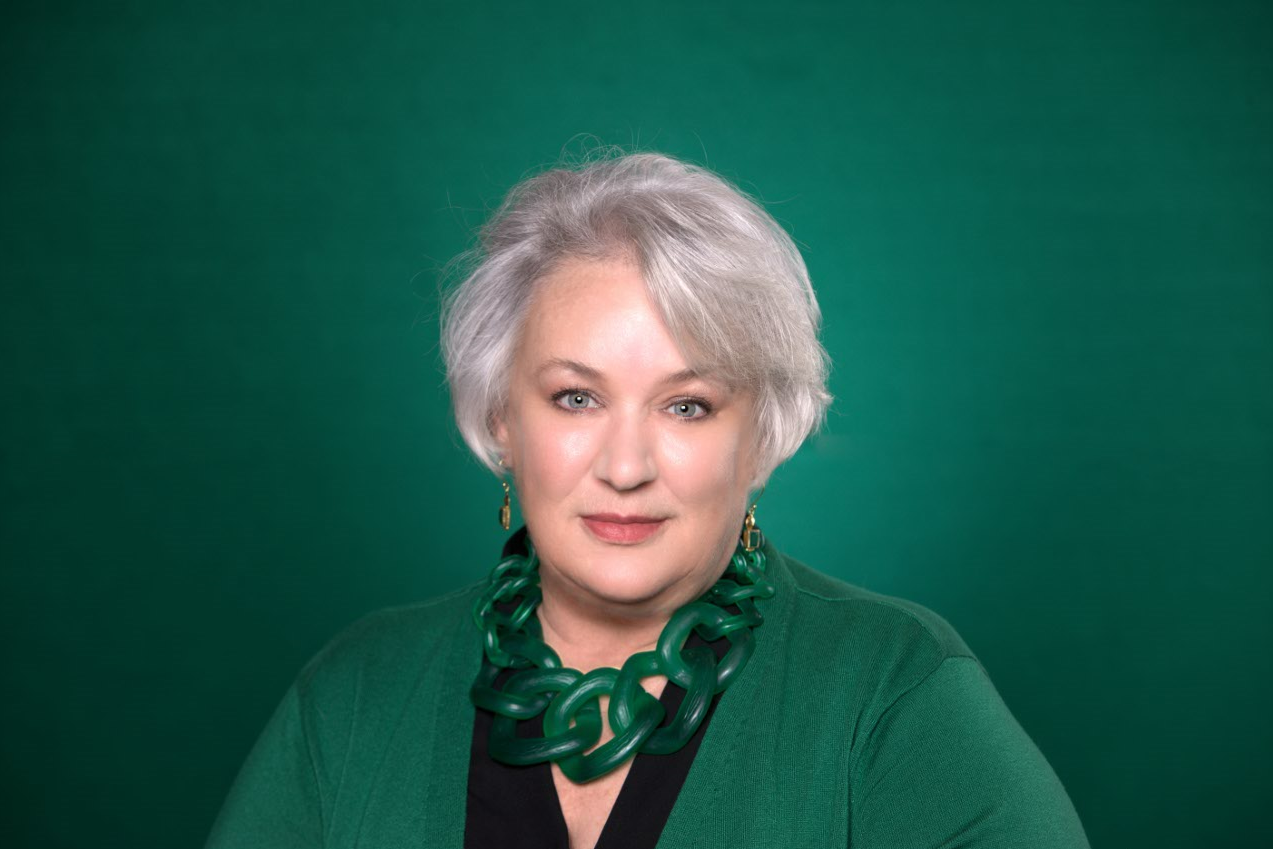 Mary MessanaVice President, Communications & Community
Mary Messana comes to Strategic Staffing Solutions (S3) by way of a career in journalism, working for newspapers and magazines in Maine, North Carolina and Michigan. In her role as Vice President of Communications and Community for the $350+ million IT staffing and solutions corporation, Mary wears quite a few hats and always figures out a way to provide quality support to S3's many constituents.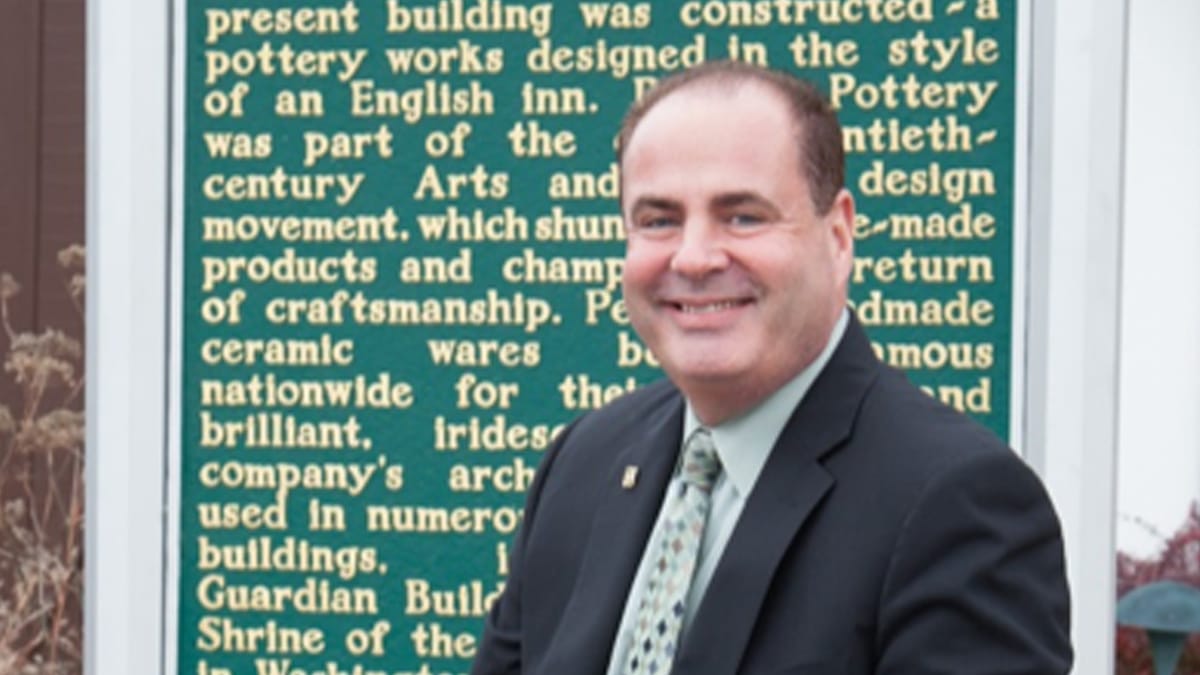 David FoxVice President & Corporate Secretary
As a vice president at S3, he runs sales operations for six U.S. branches, from Portland and Denver, in the west, to Charlotte, in the east. He keeps a suitcase packed and ready, adapts with resilience to four time zones, and amasses energy from his passion for people and projects. In that capacity, David thrives on listening to customer challenges and goals and creating specialized solutions to address them.