Overview
Staff Augmentation is at the heart of what we do at S3 and we do it very well. We put our Customers, Consultants and the Communities where we live and work first. That's our core philosophy and it's one of the reasons why S3 has delivered the best IT talent available for more than a quarter century.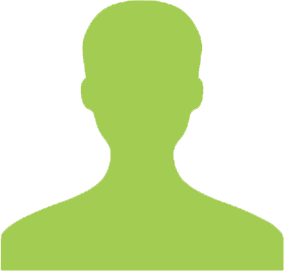 >1,00,000
Availabile Professionals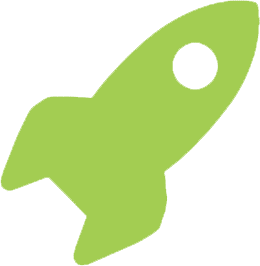 80-Member Recruiting
Delivery Team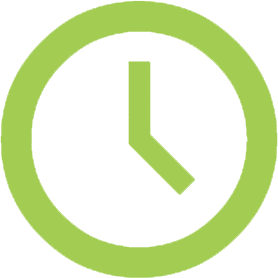 30+ Years of IT Combined
Recruiting Experience
We are your one-stop solution, handling all of the moving parts of staff augmentation saving you time and money. We can quickly find the right IT talent at the right rate.
And, we have the experience you need to mitigate co-employment risk.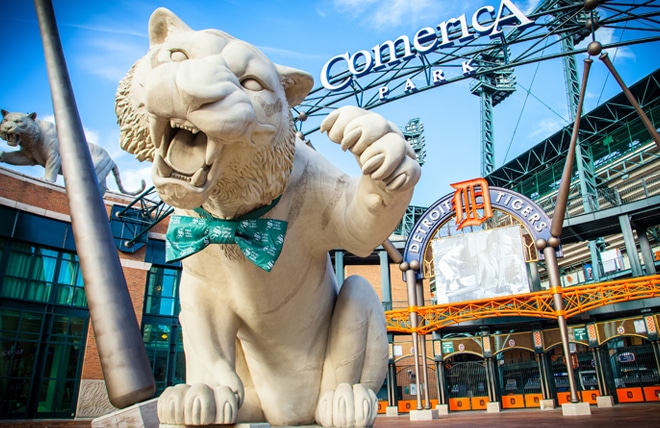 Our Recruiting Delivery Team is trained in active and passive candidate identification and rapid recruiting.
Our team utilizes our internal database and website, electronic boards, user groups and social media to develop the pipeline and build the local talent pool in each market.
Our full "req to check" streamlines process and transparency for onboarding and off boarding.
Our high-touch service mitigates attrition.
Our financial strength allows the flexibility to offer multiple options for pricing and invoicing.
S3's full "req to check" streamlines our procurement processes and creates transparency during onboarding and off boarding.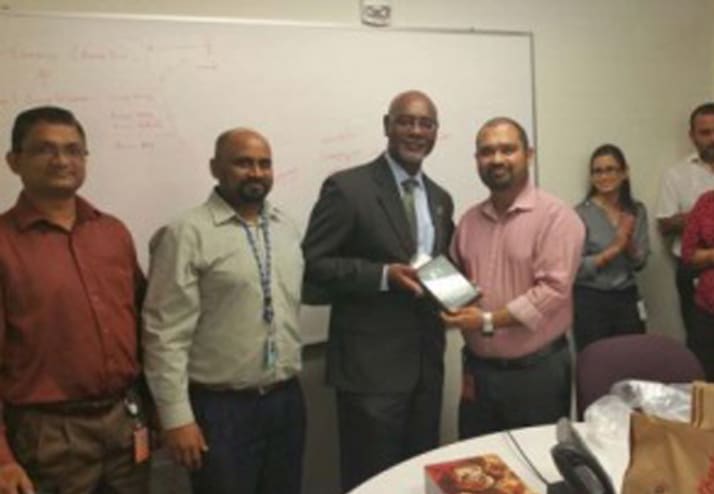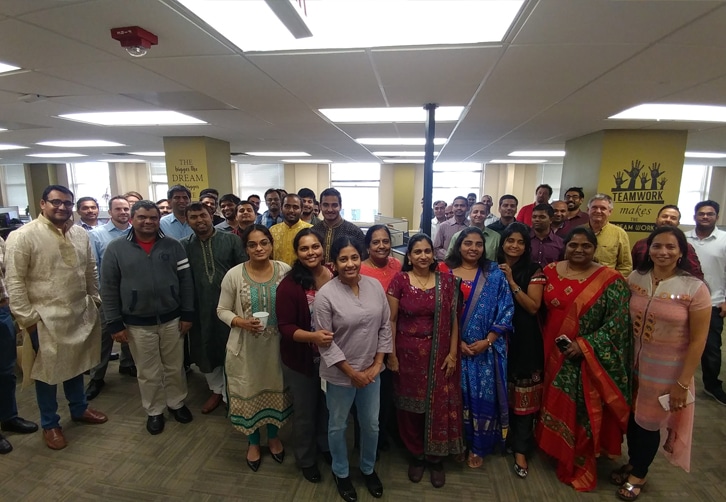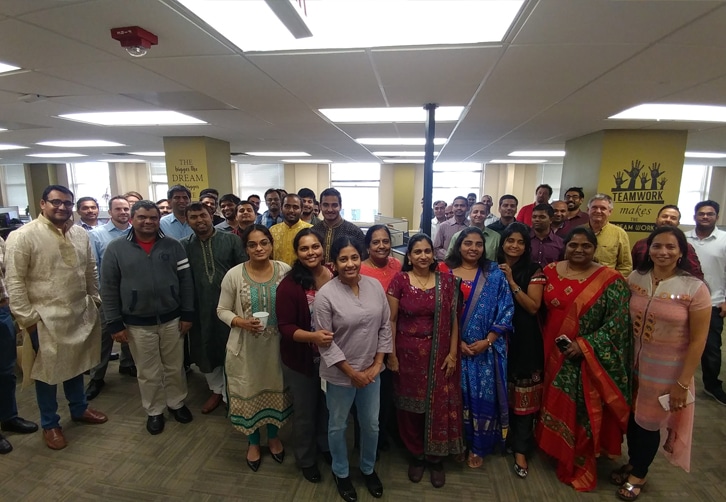 S3 Staff Augmentation Practice