Industry Expertise
S3's global family of companies focus on a core set of customers in specific industries: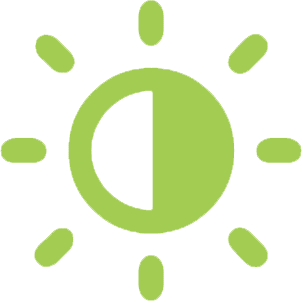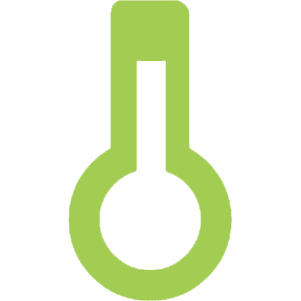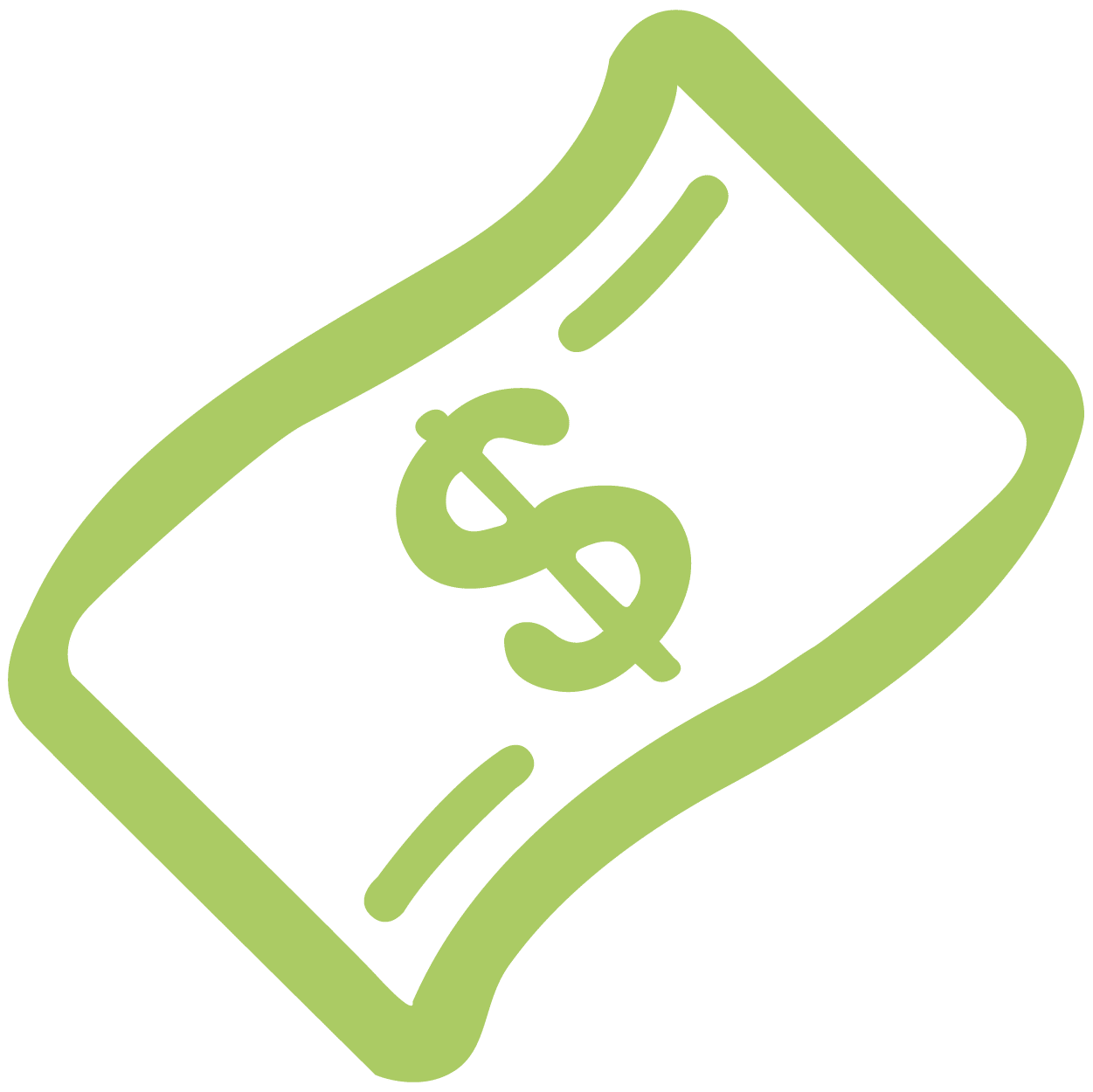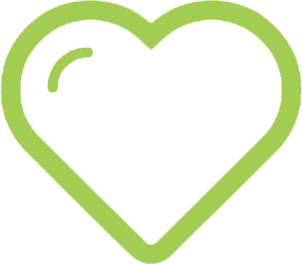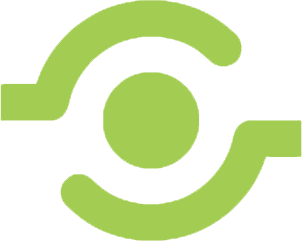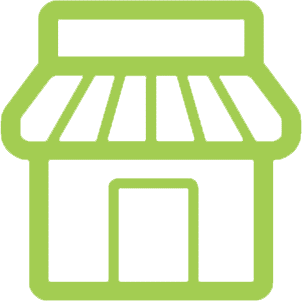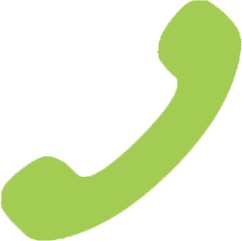 We understand our customers, their needs and their industries like no other staffing company and it gives us a unique advantage. More than 80% of our revenue comes from just 18 customers.
Work with experts who know their industry. And yours.
S3 knows the staffing industry. We've been leaders in it for more than 28 years. We are the only certified charter partner with Staffing Industry Analysts through its Certified Contingent Worker Program, and we teach those industry best practices to our customers.
That's just one of the reasons why we have such great partnerships with them. The other is that we know their industry almost as well as we know our own.
We have more than 3,600 consultants, and we put them to work at various Fortune 100 and Fortune 500 companies globally in the following industries.